9/5/2018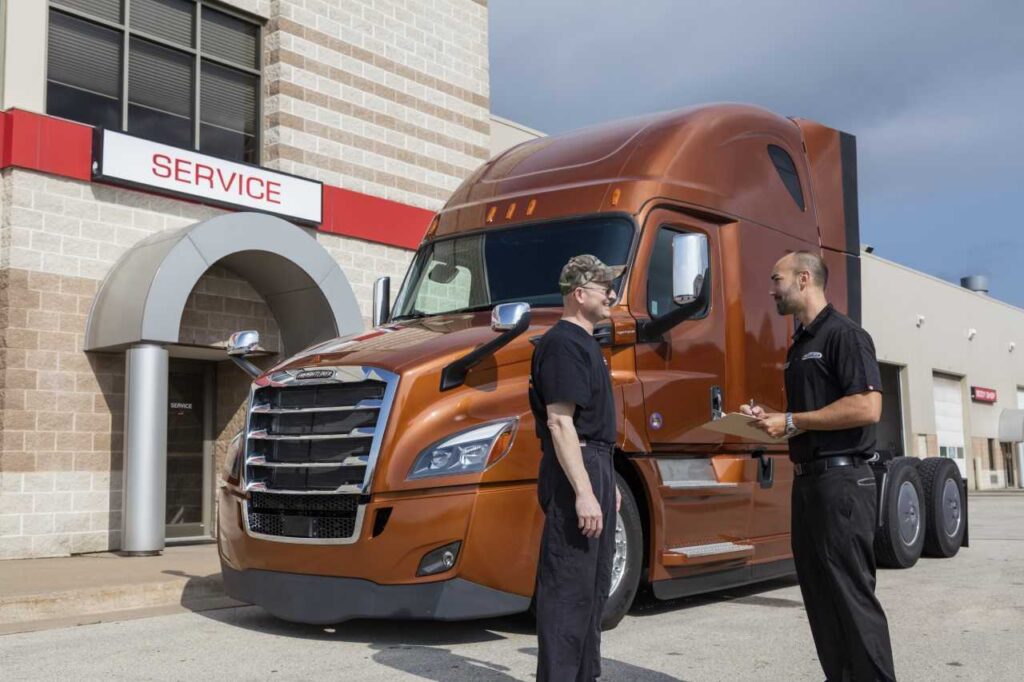 Working as a truck driver is one of America's most demanding, difficult, and important jobs. Without the 3.5 million men and woman that dedicate their lives to moving goods across the country, our businesses and economy would not be able to function successfully. That is why it is so important to take the time to recognize all those hard working, professional individuals, and to remember that they help to move America forward.
Next week, National Truck Driver Appreciation Week (NTDAW) will be observed by people all over the country. Created by the American Trucking Association, NTDAW is an opportunity to show thanks for such a crucial, yet widely underappreciated job. This year happens to be the 20th annual celebration of this incredible event, and the PENN Power Group team is ready to show our appreciation!
During NTDAW, from September 10th to September 14th, PENN will be offering free breakfast, lunch and giveaways at all 11 of our locations! Many branches will also be holding cookouts for our customers (please visit our LOCATIONS page to see addresses/contact info to ask about events for the week). On top of all of that, we will also be holding a LIVE RAFFLE via Facebook. Click HERE to see directions for how to enter the raffle and how to watch the live video on September 14th after 1 PM. No matter where you are going or where you are coming from, all truck drivers are welcome to enter the raffle and stop by the PENN Power Group locations during NTDAW!
We are looking forward to seeing you next week, and we thank you for helping to move America forward!!!