Dedicated On-Site Service
Our technicians. Your site.
Let us become part of your team.
Do you face a shortage of drivers? Don't want to waste the time of two drivers taking a truck to a shop? No extra truck sitting around while your truck is in a shop? Let us become part of your team with:

• Mobile technicians equipped with diagnostic tools
• On-site maintenance and repairs to your fleet
• Proper diagnosis of issues the first time
Our technicians. Your site. Pure convenience.

Penn Power Group Fleet Services provides dedicated on-site service for repairs and maintenance. You no longer have to bring your truck to a shop; our certified trained technicians will come to you. Contact us today to set up your dedicated on-site service.

Fleet Service is our Expertise.
We have two major differentiators from our competition – technician training and experience with core products. Our legacy company has been in the heavy-duty business for over 50 years. With OEM alignment and factory trained technicians we have the expertise and experience to properly repair your fleet. Our mobile technicians are equipped with high end diagnostic tools on each mobile truck that allow for proper diagnosis of your truck's issue the first time, every time. We will:
Assign you a dedicated fleet representative

Identify fleet requirements based on types of vehicles

Visit your site to ensure proper maintenance program

Provide a contractual agreement

Set up service interval and on-site schedule

Follow up site visit to make sure you are getting what was promised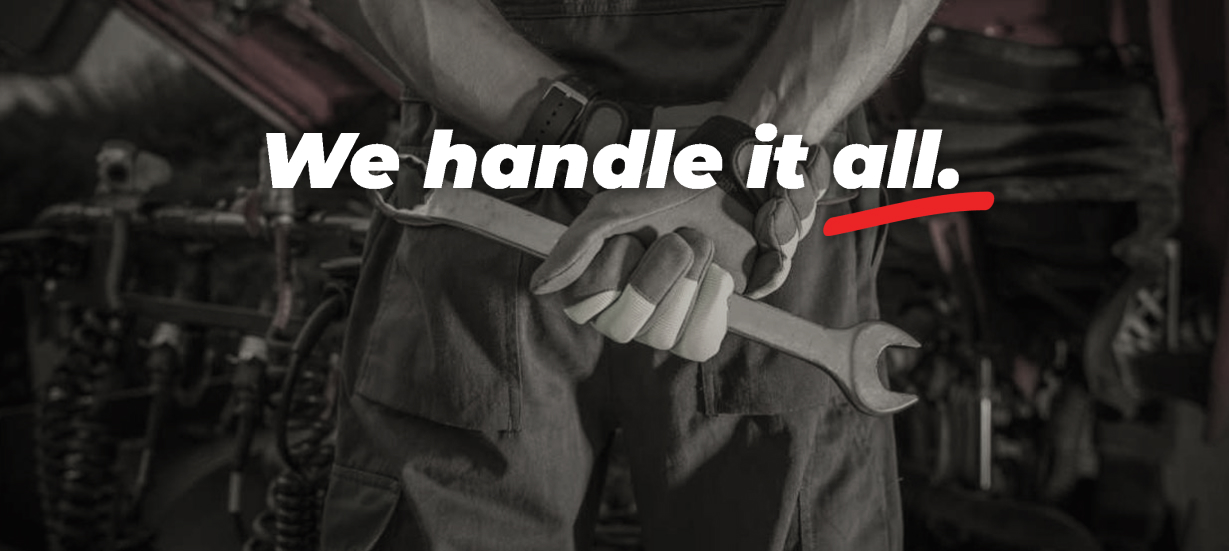 Experience Dedicated Service for Your Fleet Now.

Penn Power Group – Fleet Services' goal is to ensure you receive a dedicated, customized Fleet Service Plan that is convenient, dependable, and tailored to fit your fleet needs. If you are unable to perform repairs are your site, our certified mobile technicians will come to your site. You will no longer face unforeseen expenses such as driver wages, wasted travel time to shops, revenue loss, mileage, and fuel costs. Our speed of execution and data analysis will help increase your fleet's uptime and improve cost saving initiatives. We also have brick and mortar backup with 13 conveniently located service centers across PA, NJ and NY. No job is too big for Penn Power Group Fleet Services.