Why You Should Work at PENN!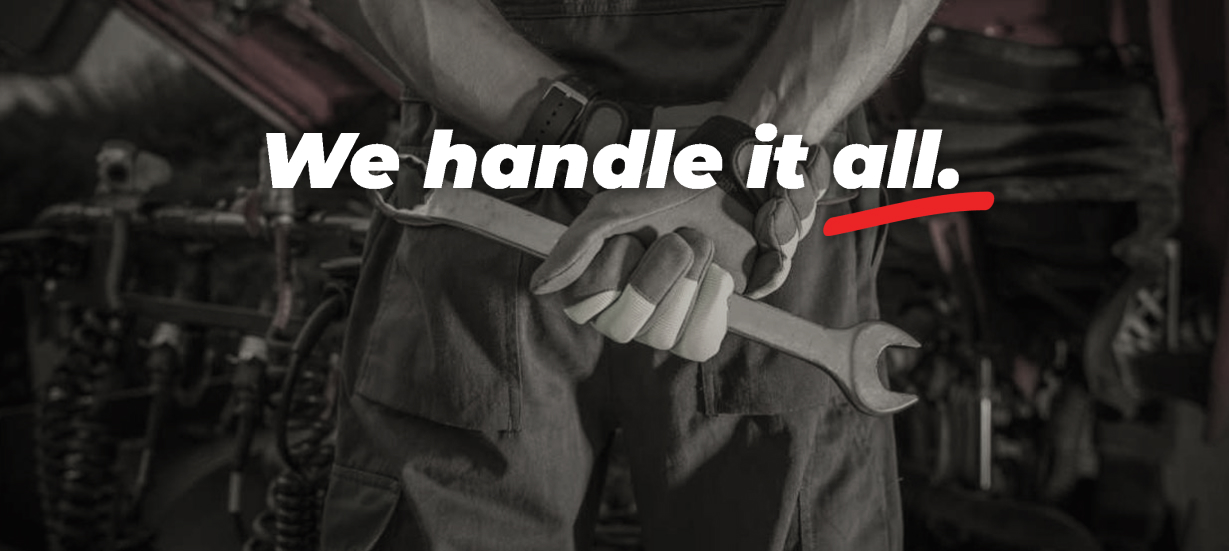 What Our Employees Think
See what our employees have to say about why you should choose PENN Power Group for all of your fleet services and truck repair needs.
"Penn Power Group has allowed me to grow professionally and in turn this has allowed me to provide for my family for medical, dental and vision benefits. I appreciate that I can get everything I need for my family through my employer. The human resources department is extremely helpful in answering questions and that provides great peace of mind. "
"I wasn't looking for a new role when I was contacted by Penn Power Group, but the opportunity to work for an established AND growing company was exactly what I was looking for. My days are never the same, and I enjoy meeting with the employees across the organization. Great people, competitive benefits, and weekly pay provide a solid foundation. "
‒ Human Resources,
Garrick
"Never in my almost 3 years of working at Penn Power Group have I dreaded clocking into work. I absolutely love what I do and every day brings some sort of exciting and (sometimes) challenging task for me to conquer. If I have a question, there is zero hesitation to assist. I would describe Penn Power Group as a great atmosphere if you want to be a part of a great team that works hard to get the job done. "
‒ Legal & Compliance Executive Assistant,
Kristal
"Penn is a professional, trusting place to work with. A you win, I win, we all win attitude, and a very sound company providing the best sales and service in the trucking industry. "
‒ Territory Sales Manager,
Tony F.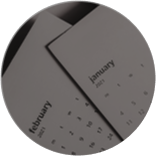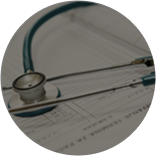 Medical, Dental, Vision Insurance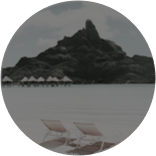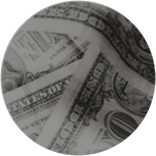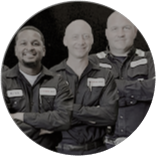 Tool, Uniform & Boot Allowance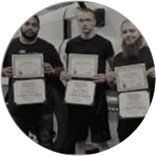 75 Open Opportunities
Department / Post Date
Location