Service Centers
We fix commercial trucks and trailers with factory certified technicians that fix the problem the first time.
It can be hard to know who to trust, but it shouldn't be.
When your commercial truck or trailer breaks down, the downtime, repair costs, and lost revenue can be frustrating and stressful. It can be hard to know who can fix the problem and who will just throw parts at the problem or guess at the root cause of the issue.

• Accurate diagnostics
• Convenient locations
• Honest downtime estimates
• Trustworthy Technicians
Don't mess with the same problem twice.
Our 13 conveniently located Service Centers offer certified factory trained technicians and a service you can trust.

After 50+ years servicing commercial trucks and trailers,
We know a thing or two about what it takes to fix commercial equipment right the first time.
Penn Power Group Service Centers are fully equipped with the latest advanced tooling, comprehensive diagnostic capabilities, and certified factory training technicians. We've been in business for over 50 years and our experience is unmatched. If your truck is having an issue, you can be sure we can fix it for you.
You're busy, so our process is as easy as:
Call. Schedule. Relax.
Fleet analysis

Provide customized solution of data management and repair

Maximize value of your assets & lower total cost of operation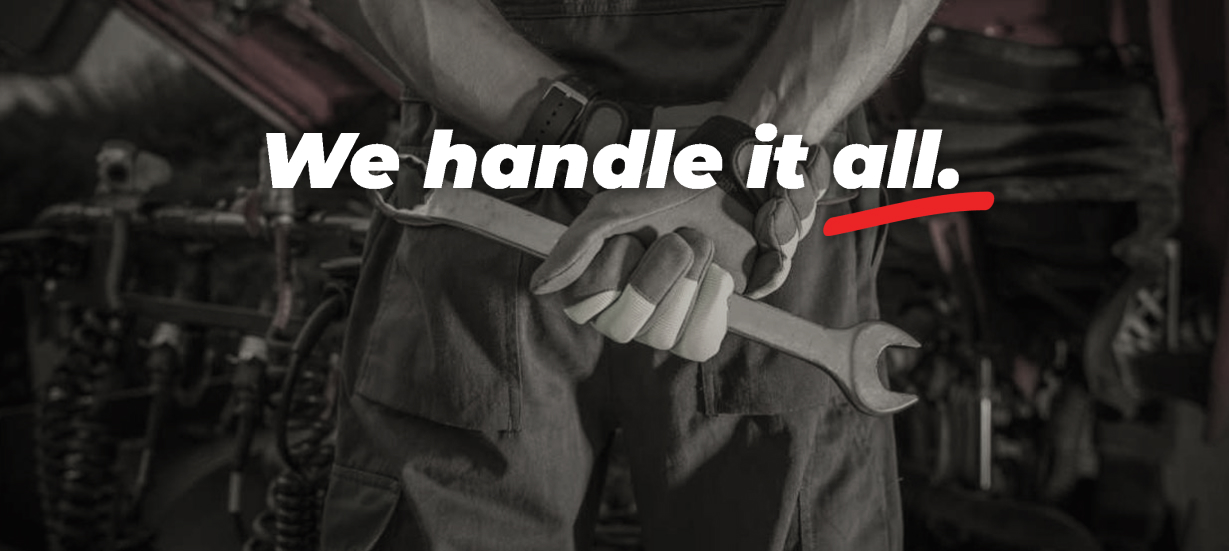 Commercial equipment needs don't take days off, so neither do we.


You've worked hard to bring your business to where it is today. To keep going and growing, you need factory-certified trained technicians who can provide you with the most fuel-efficient engines, transmissions, and temperature-control options and services available on the market today. Penn Power Group Service Centers provide Trailer Inspections, Full-Service PM, Truck / Trailer / Refrigeration Units, After-treatment Service, Auxiliary Power Unit Preventive Maintenance (PM), Tune-Ups, DOT and State Inspections, and much more. Learn more about the professional repair services offered by Penn Power Group. Contact us or stop by an area location to learn more about how we keep your fleet running longer.