Maintenance Management
Control maintenance costs, avoid breakdowns, and get the most out of your equipment.
There's power in prevention.
Penn Power Group offers comprehensive maintenance that includes tires, breakdown, emergency, regular scheduled, fleet analysis. We have the ability and system to track your fleets data and provide you with information to give you the ability to make logical decisions on your assets. You can focus on your core competency, let us focus on your fleet's lifecycle.

• Maintain cost throughout the truck's lifecycle
• Report tracking to make decisions about assets
• ROI clarification
Skip the traditional "break and fix" approach.
You don't know what you don't know while you're trying to manage your fleet and increase uptime. Do you have the ability to measure your fleet's lifecycle efficiently with the correct data? Let Penn be your technical resource and help deliver savings.

Achieve the Optimal
Have your fleet in peak operating condition in three steps:
Fleet analysis

Provide customized solution of data management and repair


Maximize value of your assets & lower total cost of operation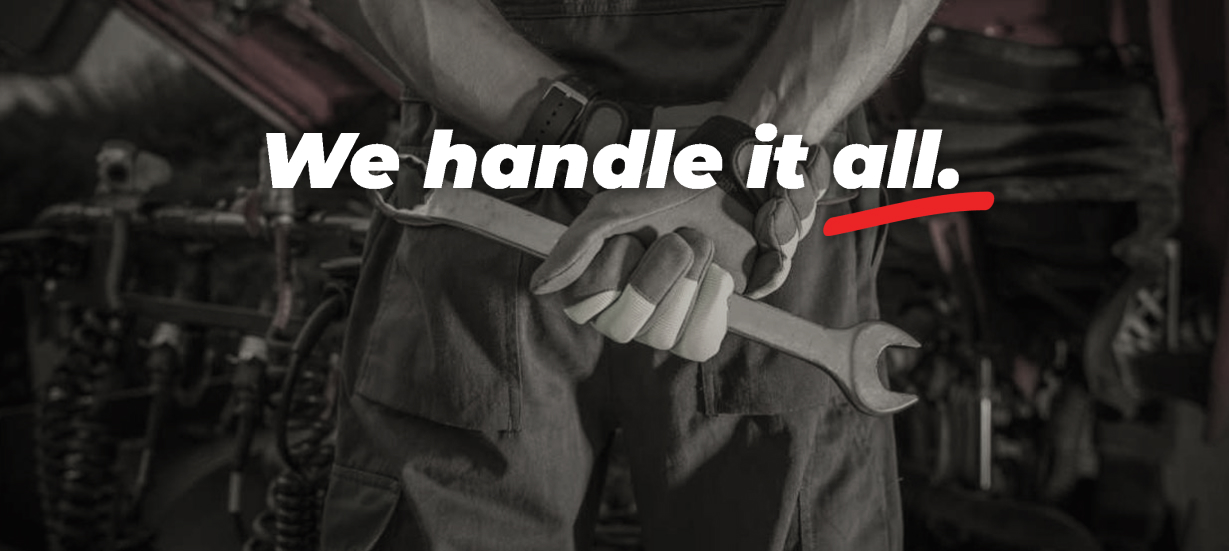 Your Maintenance Management Partner

Impact your Uptime and driving revenue relationship by getting the most out of your assets. We allow our customers to focus on their core business and while we focus on ours – fleet services. As your technical resource, Penn will provide quality data that will allow you to make the right fleet operational decisions. We pride ourselves in the partnerships we create with our customers. Partner with us today.