Intermodal Chassis Repair
Intermodal container chassis repairs & service.
Keep your intermodal container chassis safely on the road.
Common maintenance and safety issues with intermodal container chassis include:

• Servicing brakes, wheel seals, and wheel end
• Repairing lights and wiring problems
• Identifying and repairing air leaks
• Identifying and repairing damaged landing gears
• Addressing damaged or corroded twist locks
Repair, Replacement, Maintenance, and Inspection
Options to get your chassis back on the road faster. Contact PENN Power Group for all your intermodal chassis needs.

Our customers experience improved uptime and greater reliability.
To keep your intermodal container chassis on the road safely, you need a proactive preventative maintenance and safety program that meets your specific needs.
We have a simple three step plan for our customers:
Issues detected with proactive maintenance inspections.

Diagnostics & quick estimates provided.

Parts and repair service completed rapidly.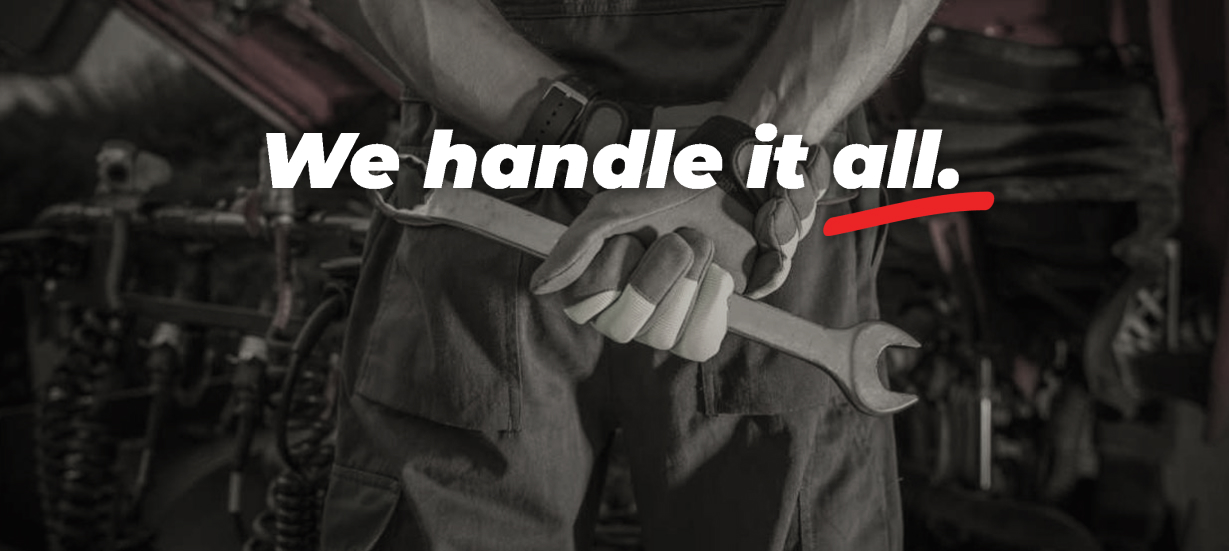 A Complete Trailer Service for Your Intermodal Chassis
Whether you are experiencing an emergency or need general maintenance for the intermodal container chassis, Penn Power Group – Fleet Services is your go-to resource. Penn offers the industry's best intermodal chassis repair and maintenance service.
From tackling common maintenance and repairs on the braking system, wheel seals, wheel end to diagnosing electrical and lighting wiring issues, air leaks, and landing gear problems PENN can handle all of the maintenance and repairs you need on your intermodal container chassis. In addition to maintenance and repair, PENN can help fleets avoid a litany of avoidable container mishaps that happen each year, by ensuring that containers are secured to the chassis at all times with top-of-the-line twist locks and container locks.