Setra / Coach Buses
Bumper to Bumper Repairs for all Bus and Coaches
You Shouldn't Have to Lose Business from Preventable Breakdowns
No coach wants to be broken down on the side of the road with a bus full of people or have an issue when you're about to pick up a large group of people.
Penn Prevents Unnecessary Downtime
Preventive maintenance can help ensure you do not face these difficult situations.

Quick repairs will get you back on the road when a breakdown does occur.
Get your bus or coach back on the road quickly.

Our certified technicians can provide HVAC repairs, FMCSA Annual inspections, and 24/7 Emergency roadside assistance. We have serviced coach customers for decades and understand the urgency of repair response and vehicle uptime.

To schedule maintenance or a repair follow these 4 steps:
Contact us

Explain your concern and how we can help

Schedule an appointment for diagnostic evaluation or PM

Expect a written estimate for your approval prior to any repairs beyond the diagnosis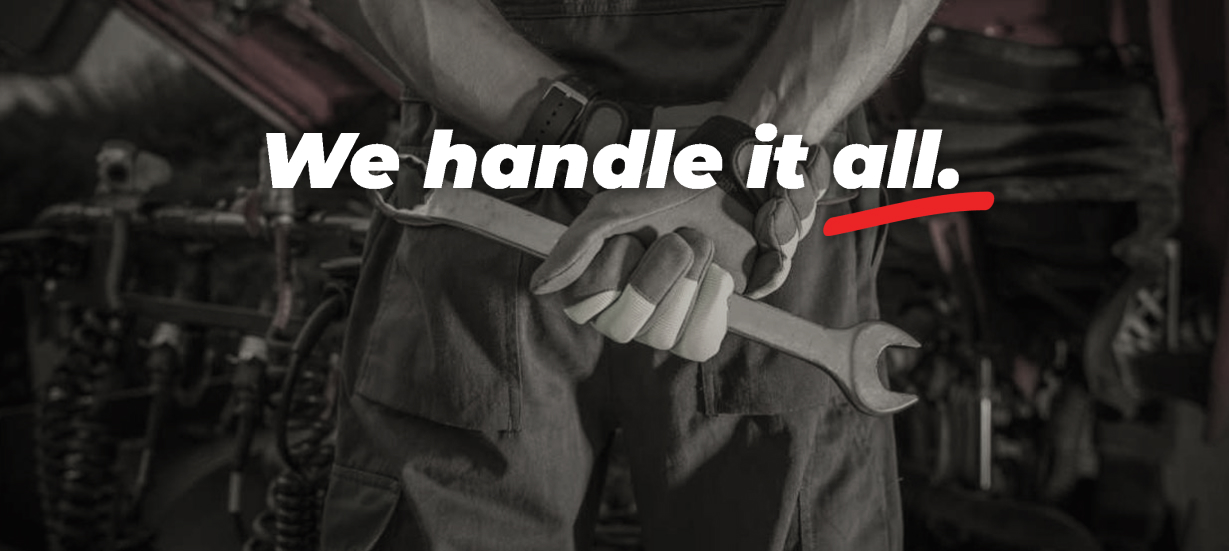 We are a proud partner with Setra Buses

We offer certified Parts & Service for Setra brands at our Philadelphia and Syracuse Service Centers.
Penn has Certified and Expert technicians for:
Detroit Engine

Allison Transmission,

Carrier and Mobile Climate Control

SETRA Coach