What Our Employees Think
See what our employees have to say about why you should choose PENN Power Group for all of your fleet services and truck repair needs.
"

Just wanted to reach out and thank Penn for helping support Pepsico operations in Rochester NY. With the current hiring landscape and technician shortages having an on-site tech is invaluable.

Your techs are professional as well as punctual while on-site supporting the daily operations.


"
‒ Fleet Supervisor,
David N.
"

Penn Power Group has allowed me to grow professionally and in turn this has allowed me to provide for my family for medical, dental and vision benefits. I appreciate that I can get everything I need for my family through my employer. The human resources department is extremely helpful in answering questions and that provides great peace of mind.

"
"

Never in my almost 3 years of working at Penn Power Group have I dreaded clocking into work. I absolutely love what I do and every day brings some sort of exciting and (sometimes) challenging task for me to conquer. If I have a question, there is zero hesitation to assist. I would describe Penn Power Group as a great atmosphere if you want to be a part of a great team that works hard to get the job done.

"
‒ Legal & Compliance Executive Assistant,
Kristal
"

I want to take a minute to congratulate your guys for their outstanding work. Every company is fast to point out the bad in what people do. I want to say thank you for their outstanding work they do on a regular basis. Last week your guys had put in some long hours to get us out of the hole. We had a bunch of trucks down and they buckled down and stayed late to make sure our trucks were back up and running. So, I just want to pass on our gratitude to these two guys.

Thank you

"
‒ Operations Supervisor,
Ronald R.
At PENN, We Handle It All!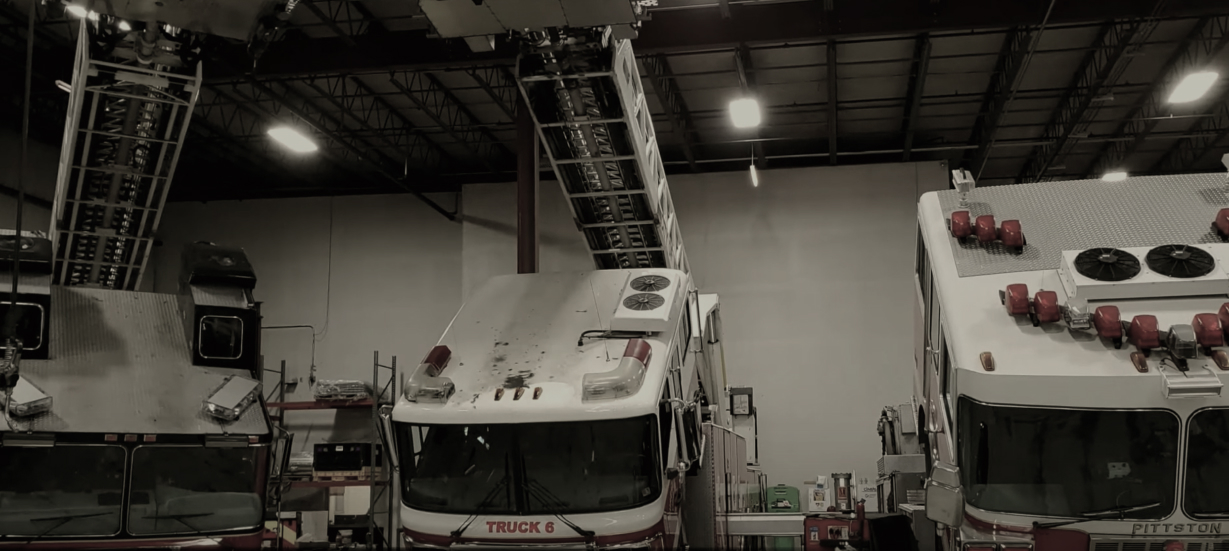 Our people are our greatest asset.
We empower our employees to find economical solutions and provide quality care that "WOW's" our customers. We strive to make it easy to answer the question – Why Choose PENN?

We are committed to lifelong learning for all of our employees, and believe the critical path to continued sustainable success is to invest in our team so that we can:

Attract and retain top talent
Implement operational efficiencies to drive down customer costs
Embrace change – stay ahead of competition with new technologies
Be brilliant at the basics

Take care of truck drivers
Deliver timely and accurate diagnosis of problems
Communicate effectively internally and externally
Fix it right the first time
Get our customers back on the road