We provide outstanding service and parts for commercial trucks and trailers.
Maximize uptime and lower costs with our comprehensive fleet services.
Schedule Service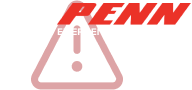 Emergency Service:
1.833.PPG.PENN
Need help right now?
Call Now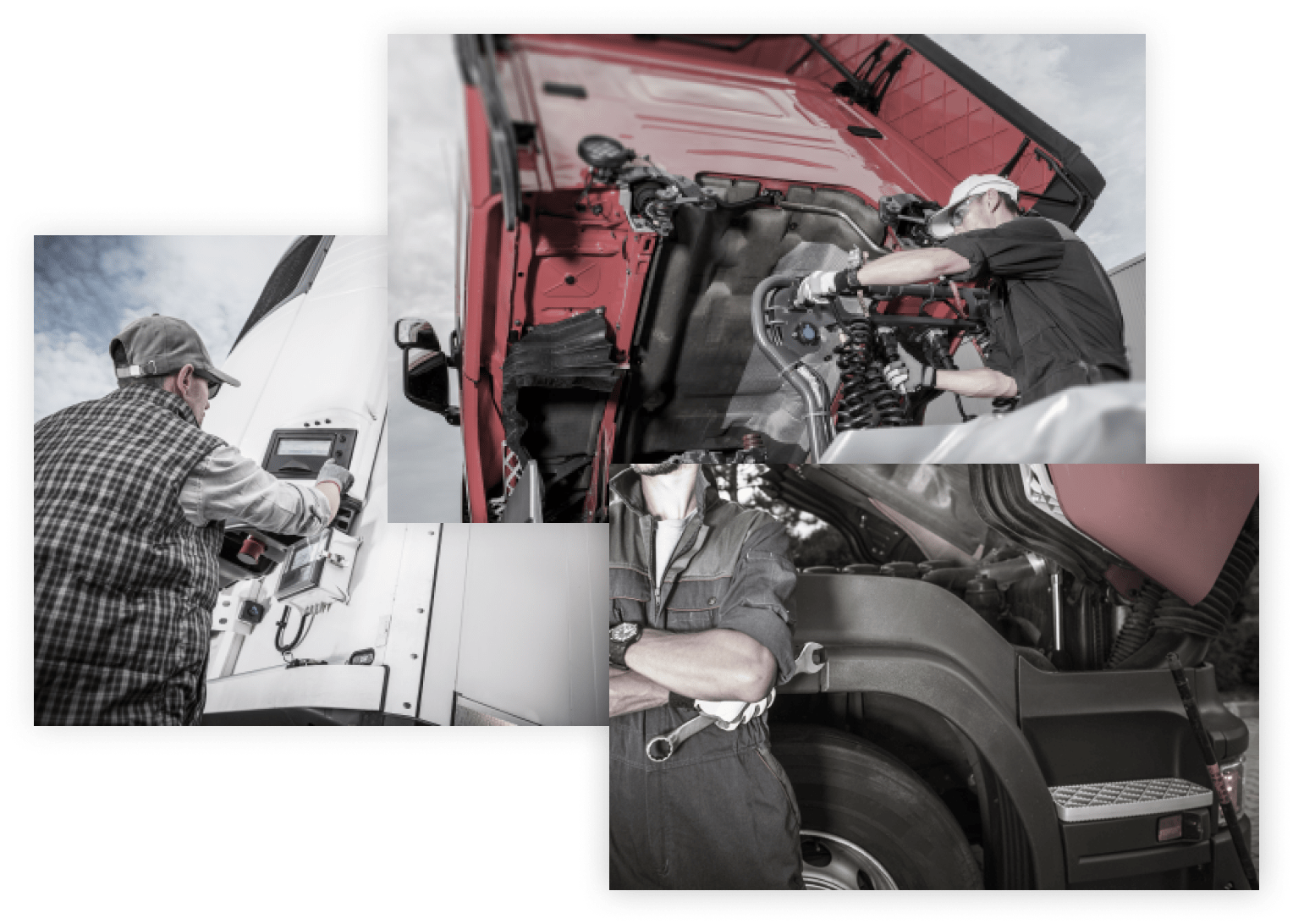 Our Services
Leveraging our OEM expertise and 50+ years of experience, we provide comprehensive fleet services at our 13 service centers and 100 mobile vehicles that come to you. From traditional shop services and maintenance management to mobile fleet services and emergency roadside assistance, we handle it all.
PENN Power Group
Parts
Penn Power Group not only provides fleet services,
but also has a complete parts program.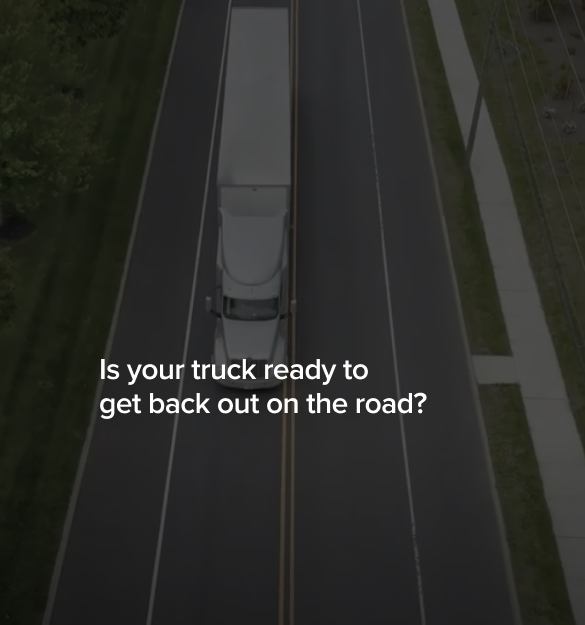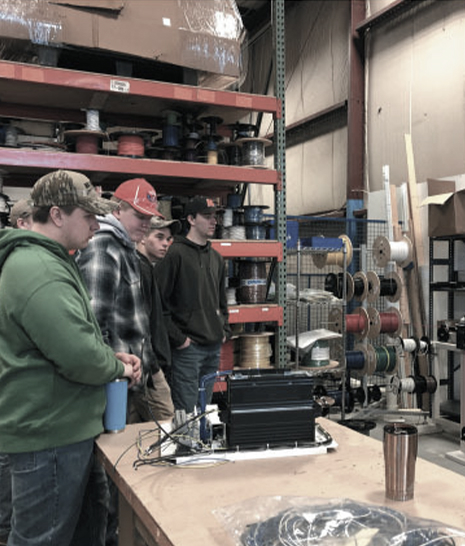 Recruiting: A well-Oiled Machine
By Rusty Stetzel, Rochester Service Center Manager Say the word "technician" and immediately some people conjure up an unfavorable image of someone with a dirty uniform working in a decrepit building with […]
Read More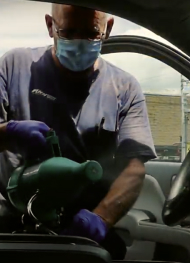 Disinfecting Vehicles
Penn Power Group utilizes disinfectant mist fogging on every vehicle that leaves our Service Centers.
Read More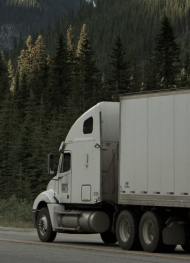 Uptime: Your Time Matters
Let's cut to the chase. When it comes to uptime, we know our customers have one main concern: time is money.


Read More