TICO Terminal Tractors
Authorized dealer for TICO Pro-Spotter terminal tractors and equipment.
A Total Solution for Fleets with Terminal Tractors

TICO trucks are safe, durable, easy to operate, cost effective, and have minimal breakdowns and at Penn we offer fleets a total terminal tractor solution.
Sell, Rent, Lease,

Mobile Maintenance & Repairs

Back up by brick-and-mortar shops for major repairs

Full Warranty support

Low total cost of ownership

Product customization available
A High Volume of Trailers

Penn Power Group offers on-site service and repair, rental, sale, and leasing options for TICO terminal tractors, preventing driver discomfort, breakdowns and unscheduled downtime, lack of efficiency in yard, and delayed product deliveries.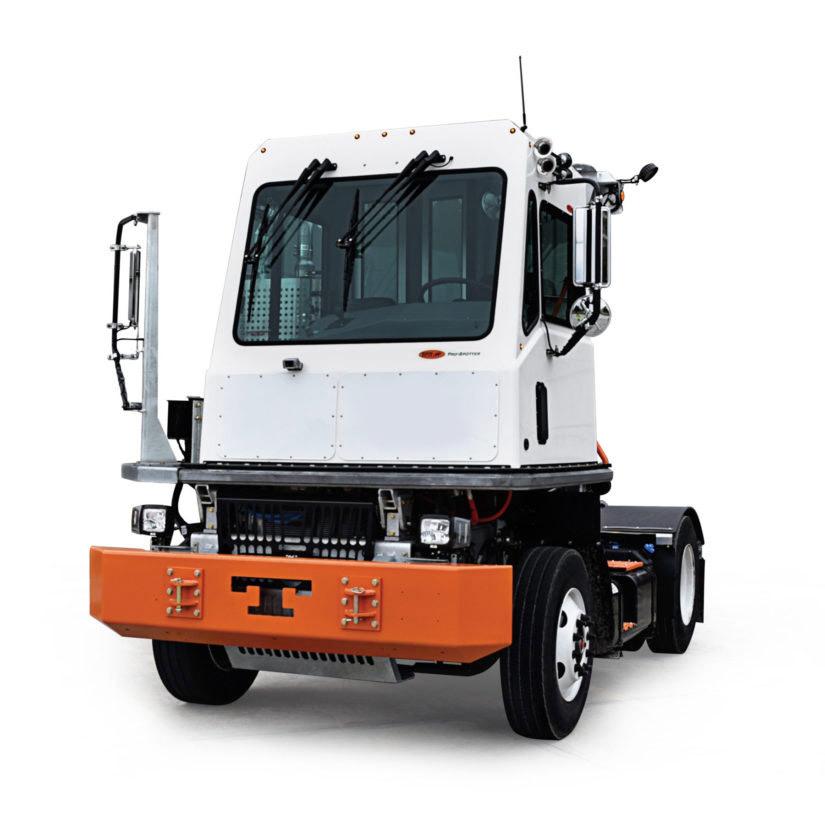 A Simple Terminal Truck Plan

Discovery call for Fleet Evaluation

Provide customized and comprehensive proposal to meet your needs

On-site delivery including in-person training

Ongoing support – Maintenance and Repair of vehicle
Beyond Standard

Penn is committed to offering high quality products, which is why we offer TICO spotter trucks. TICO Pro-Spotters offer dozens of features considered add-ons by the competition which are simply standard on a TICO. TICO Pro-Spotter is the result of continuous innovation and unflinching dedication to creating the ideal tractor for TICO's fleet, and yours.
As an authorized TICO dealership, Penn Power Group is fully certified in the repair and maintenance of American made TICO Pro-spotter terminal tractors. Our 13 Service Centers spanning around PA, NJ & NY are dedicated to servicing and keeping your terminal tractors running smoothly. We perform on-site preventative maintenance as well as federal D.O.T. inspections.