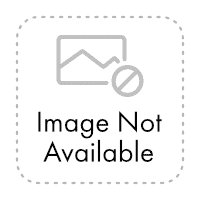 Get it installed
We have service experts who can install your parts.
Find Location
29551338
Allison Transmission
|
#29551338
ESS REFRESH KIT
This item is currently not available for purchase
This product exceeds 75 pounds, please contact Customer Service to purchase and arrange for delivery.
We're sorry. Orders are not shipped outside of the USA or Canada.