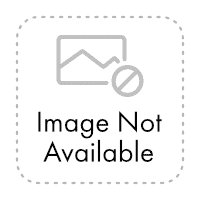 Get it installed
We have service experts who can install your parts.
Find Location
29500963
Allison Transmission
|
#29500963
SPRING-22 OD X 98.5 LONG
This item is currently not available for purchase
Contact us to request pricing and availability
We're sorry. Orders are not shipped outside of the USA or Canada.