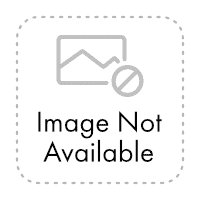 Get it installed
We have service experts who can install your parts.
Find Location
23016610
Allison Transmission
|
#23016610
PLATE-CLUTCH DRIVEN FWD
For more accurate pricing login
Reg Distribution Center
41 In Stock

Need more than the in stock quantity?
We're sorry. Orders are not shipped outside of the USA or Canada.