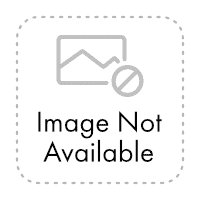 Get it installed
We have service experts who can install your parts.
Find Location
23012438
Allison Transmission
|
#23012438
KIT NASB #
For more accurate pricing login
Reg Distribution Center
5 In Stock

Need more than the in stock quantity?
We're sorry. Orders are not shipped outside of the USA or Canada.